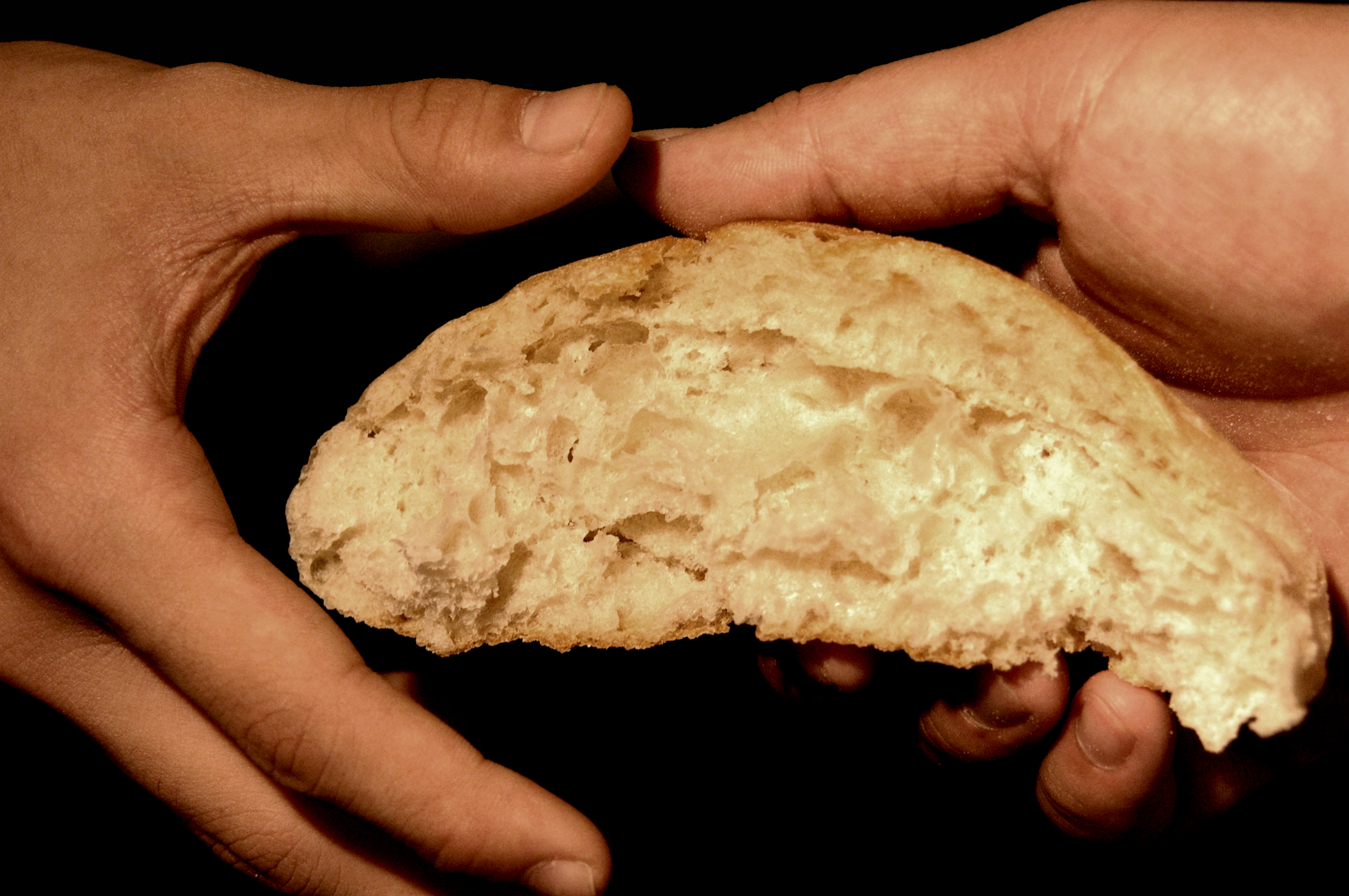 If you walk in My statutes and keep My commandments so as to carry them out … (Leviticus 26:3)
Behar/Bechukotai | בהר/בחקותי | "On the mountain/In my statutes "
Torah : Leviticus 25:1-27:34
Haftarah : Jeremiah 16:19-17:14
Gospel : Luke 13:1-33/John 10:22-42/Luke 14:1-15:32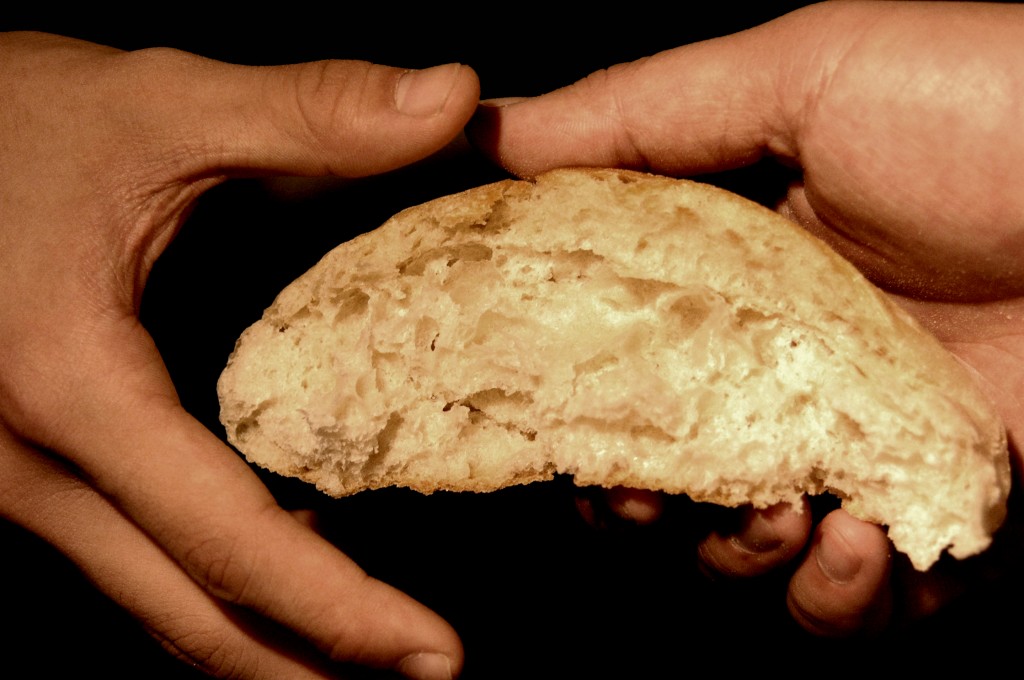 In the book of James, we are instructed to be doers of the word of God, not hearers only. Scholars have argued as to why Leviticus 26:3 should say to walk in the Lord's statutes so as to carry them out. When we study the word of God it is not enough to just read it. Reading and hearing are only the first steps in our obedience to the Lord.
The Apostle Paul talks about Abraham in the book of Romans in chapter 4. He tells us that Abraham believed what God spoke to him and it was accounted to him for righteousness. Abraham heard and understood what God had commanded, but James teaches us the rest of the story. It is not enough to hear from God, we must believe Him and act on that belief.
What is the difference between (1) walking in the statutes, (2) keeping the commandments and (3) carrying them out? "Walking in the statutes" refers to intensive study of the Bible. "Keeping the commandments" refers to learning how the commandments of the Bible are properly kept. "Carrying them out" refers to actually doing what the commandments say to do. In other words, we should study Scripture for the purpose of learning it, and we should learn it for the purpose of doing it.
Sometimes we study the Bible simply for the sake of learning the Scriptures, but we never get around to doing what the Bible tells us to do. We often hear the Word of God and learn its message but fail to put it into practice. This is especially true in regard to the laws of God.
In some Christian schools of thought, the laws of God are believed to have spiritual meanings instead of literal meanings. That suggests that the laws of God were never meant to be kept; they were only meant to be understood as spiritual lessons.
Of course, this is the very teaching that has led us to a dying church and world that rejects the things of God. If we do not take the Lord seriously and walk the talk, how can we ever expect the world to hear the call of the Gospel. It is time to be doers of the word of God, not hearers only.
Join Our Email List
The best way to stay informed on what's happening at FBC, the week's scripture reading and the latest sermons & teachings is our newsletter.
http://fbcmagdalena.com/wp-content/uploads/2012/05/Feeding-The-Hungry.jpg
1488
2240
Pastor Paul
Pastor Paul
2012-05-19 14:54:05
2012-05-19 14:54:05
Study to Learn- Learn to Do (Doers of the Word)