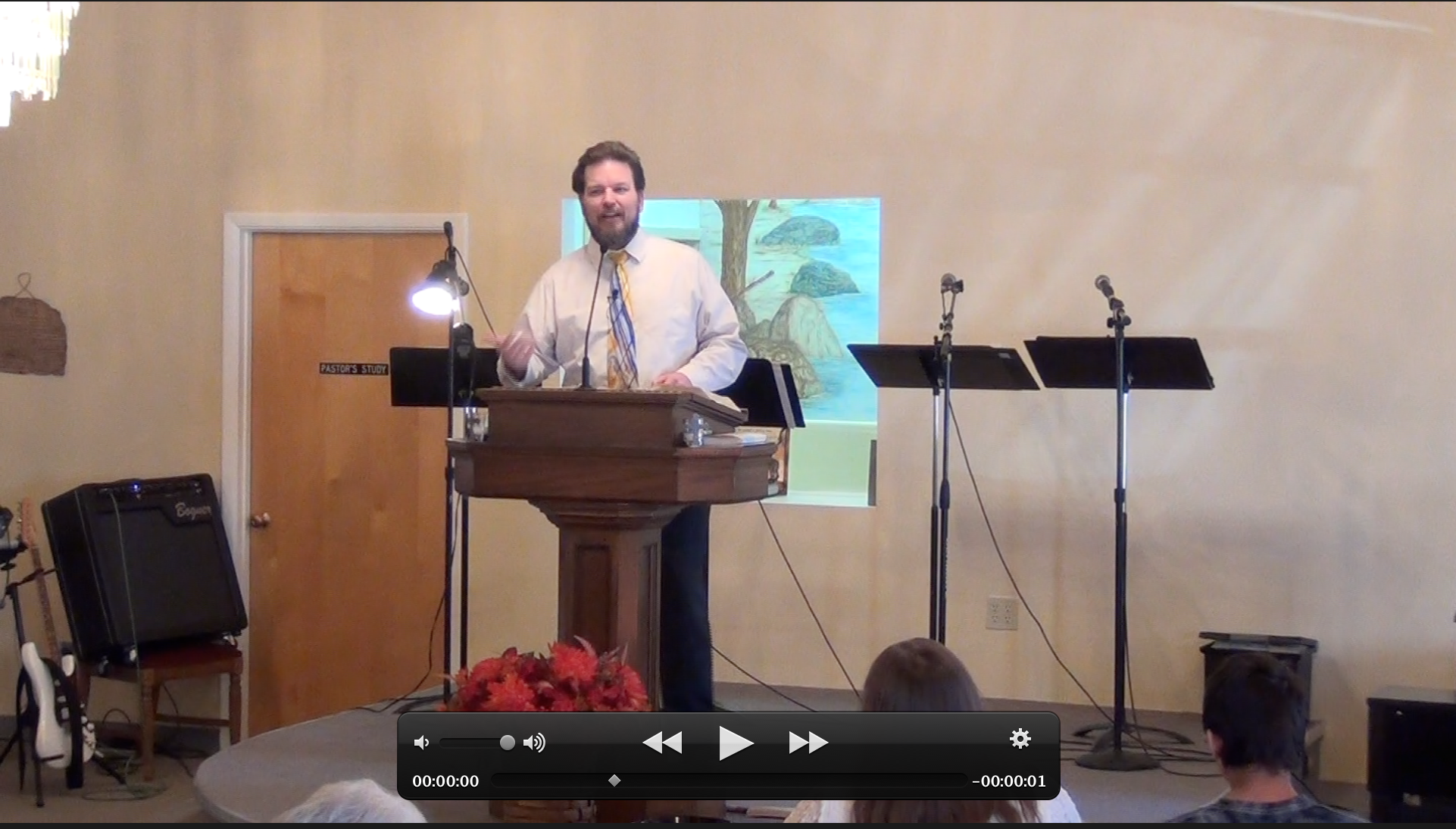 Acts 2:46 we find the four devotions of the disciples of Jesus. They devoted themselves to the teachings of the disciples (i.e. Jesus), to the fellowship, the breaking of bread and the to prayers.
We had a problems with the video, so I put the audio to a still photo. Sorry for that.
Join Our Email List
The best way to stay informed on what's happening at FBC, the week's scripture reading and the latest sermons & teachings is our newsletter.
http://fbcmagdalena.com/wp-content/uploads/2013/10/Screen-Shot-2013-10-13-at-5.58.15-PM.png
1094
1922
Pastor Paul
Pastor Paul
2013-10-13 19:18:44
2013-10-13 19:18:44
The Four Devotions of Disciples