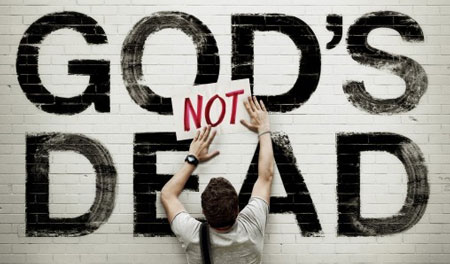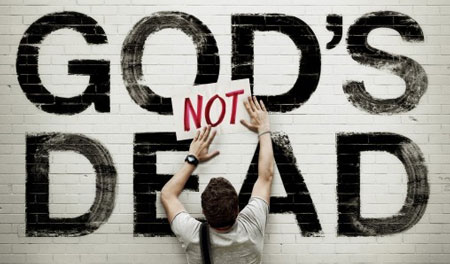 The Bible teaches that atheists are not really atheists. That is, those who profess to be atheists do ultimately believe in God in their heart-of-hearts. The Bible teaches that everyone knows God, because God has revealed Himself to all (Romans 1:19). In fact, the Bible tells us that God's existence is so obvious that anyone who suppresses this truth is "without excuse" (Romans 1:20). The atheist denies with his lips what he knows in his heart. But if they know God, then why do atheists claim that they do not believe in God?
The answer may be found in Romans 1:18. God is angry at unbelievers for their wickedness. And an all-powerful, all-knowing God who is angry at you is a terrifying prospect. So even though many atheists might claim that they are neutral, objective observers, and that their disbelief in God is purely rational, in reality, they are strongly motivated to reject the biblical God who is rightly angry with them. So they suppress that truth in unrighteousness. They convince themselves that they do not believe in God. The atheist is intellectually schizophrenic—believing in God, but believing that he does not believe in God.
Therefore, we do not really need to give the atheist any more specific evidences for God's existence. He already knows in his heart-of-hearts that God exists, but he doesn't want to believe it. Our goal is to expose the atheist's suppressed knowledge of God. With gentleness and respect, we can show the atheist that he already knows about God, but is suppressing what he knows to be true.
Join Our Email List
The best way to stay informed on what's happening at FBC, the week's scripture reading and the latest sermons & teachings is our newsletter.
http://fbcmagdalena.com/wp-content/uploads/2014/09/Gods-not-dead.jpg
264
450
Pastor Paul
Pastor Paul
2014-09-10 11:26:54
2014-09-10 11:26:54
God Doesn't Believe in Atheists