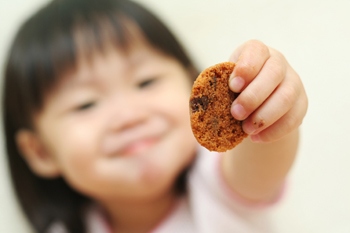 "Each one must do just as he has purposed in his heart, not grudgingly or under compulsion, for God loves a cheerful giver" -2 Corinthians 9:7.
Giving.
Often the discussion of giving and tithing is given when the church has a financial need or project. Don't worry, I don't need your money and neither does God.
So, why does He ask for it then? Good question, I am glad you asked.
Exodus 25:2 gives the account of the Lord asking the people to contribute to the building of the tabernacle but He only wanted a donation from those that truly wanted to give.
"From every man whose heart moves him you shall raise My contribution" -Exodus 25:2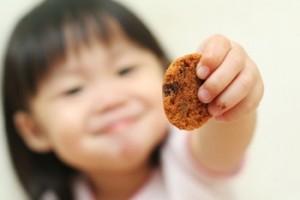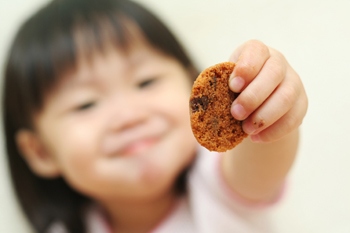 This is not a tax that everyone had to pay. It was not a tithe required by God. This contribution was to be given freely from both the heart and the purse, only if a man's heart was moved to do so.
People love their stuff. You know what I mean. I am willing to bet there are things (stuff) that you hold dear. It's different for everyone.
Some like their machines. There are those that love cars, others love motorcycles, still others their computers or their kitchen gadgets. There are people that love everything Elvis or Mickey Mouse, and those that dedicate a room in their house to Barbie dolls.
There are still others that don't need very much but would not part with a piece of jewelry. I should not leave out those that cling dearly to family members like their children or parents. Going to extremes are those that hoard so much stuff that they make television shows about them or they take over small countries.
The point is that we are tied to the things that we care about, for most that would include the little amount of money we get from working or retirement. We just don't know what we will need in the future, so that money is important. We just can't give much more than what we already have given.
We need it.
This is where the Lord meets us. After we have given what we were supposed to give in our tithe. After we have taken care of our obligations. The Lord would like to know if we care for Him enough to give more.
Wait. He is God, what does He need my little bit of money for? Doesn't He own the cattle on a thousand hills? Isn't He my Father in Heaven who gives me my daily bread?
Of course.
Then why does He need my money?
Because He loves you.
The Lord always at work to mature us. He does not want us to be tied to our flesh, He wants us to be free.
Do you remember that rich young man that sought out Jesus? He believed himself to be spiritually mature. He told Jesus that he had obeyed the commandments from his youth. Jesus did not dispute his claim. Yet this young ruler knew he was lacking something.
What Jesus said next must have struck him to the heart. The Lord simply asked him to give all that he had to the poor. This man who claimed to obey all the commandment surely gave money to the poor before this, but could not give it all. He was tied to his wealth, he simply walked away because he was very rich.
A generous giver is not tied to his stuff, his money. The true generous giver is not looking for God to give it back to him either, pressed down, shaken and poured out. That is for the doubter, the tester of God.
A truly generous giver is one who gives to God because he loves God. Giving to the kingdom is an honor and a privilege. Sure, the Lord wants us to have skin in the game in being a part of His kingdom, but it is more than that.
The Lord is looking for those people who love Him enough to give into His kingdom because it's His kingdom. A cheerful giver as the Apostle Paul described is someone who gives because that is who they are, not what they do. If we love God with all of our heart then when God asks we give.
This was true of Abraham. The Lord asked him for his son, his only son whom Abraham loved. Abraham gave without question, without hesitation.
You see, you can give all that you own but without the love and devotion to back it up, it is empty. On the other hand, we should be willing to give any amount should the Lord ask it of us. It should come from the heart.
Join Our Email List
The best way to stay informed on what's happening at FBC, the week's scripture reading and the latest sermons & teachings is our newsletter.
http://fbcmagdalena.com/wp-content/uploads/2015/02/Sharing.jpg
233
350
Pastor Paul
Pastor Paul
2015-02-22 08:58:22
2015-02-22 08:58:22
The Generous Giver