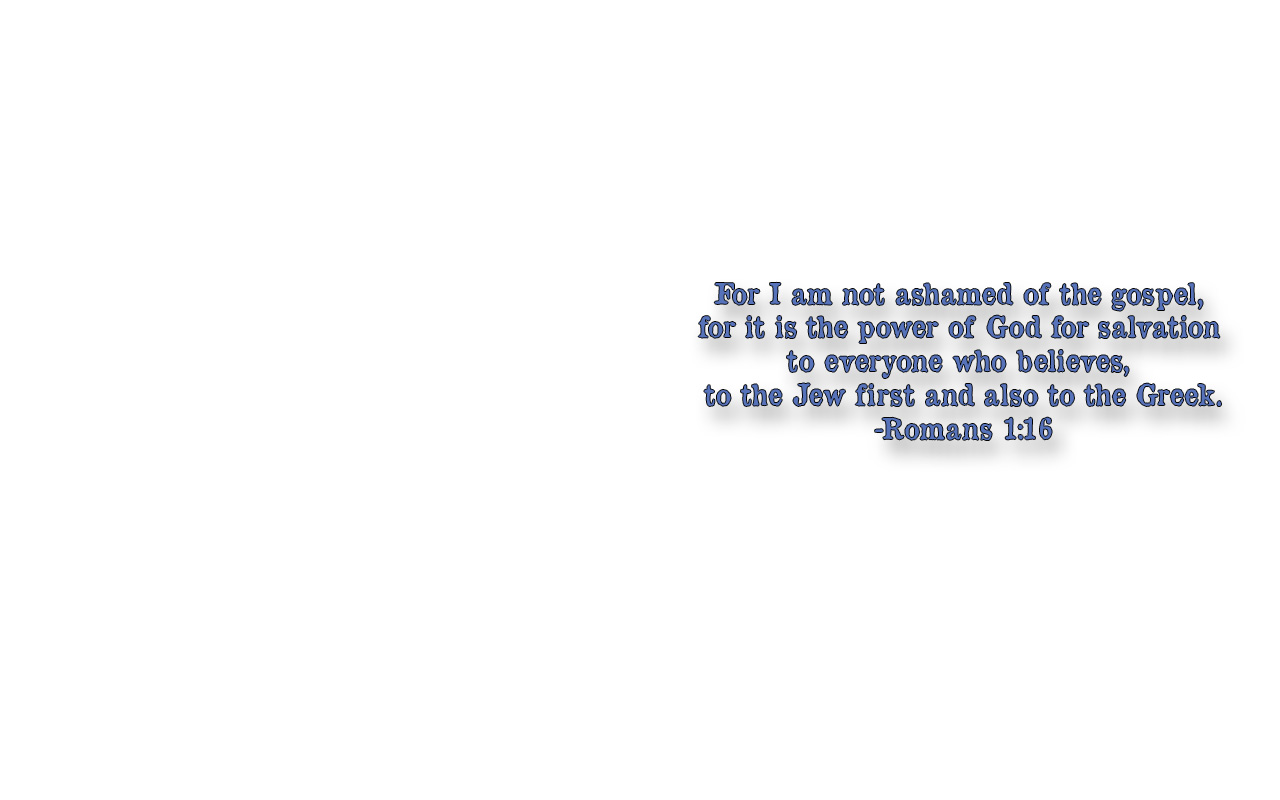 From time to time is important to take a stand, even if that stand is unpopular and categorized as hateful or bigoted. That is what we are doing as the body of Christ in churches across America.
The judicial system from the New Mexico Supreme Court to the United States Supreme Court have taken it upon themselves to create a new protected class of citizen. According to the mindset of our local and national jurors this new class supersedes the constitution of the United States and its bill of rights. Effectively, the courts have removed by judicial fiat the rule of law under the constitution.
In other words, there is no longer available to the citizens of the United States the guarantee of liberty, specifically the freedom of speech or religion. These rights are now subject to the whim of the government. Should an unelected government official determine that speech or action is not acceptable, Americans can no longer appeal to the binding power of the constitution because it no longer is bound to us.
To be clear, this was a choice made by the people of the United States whether actively or passively, it was their choice. The election of presidents both Republican and Democrat were choices, the election of legislators and governors leading to the appointment of judges who hold ideology over law and order were all choices.
The normalization of sexual immorality of various types, gradual as it may have been, including no fault divorce led to this point in time. When liberty failed and we could no longer keep our constitutional government.
It is with a heavy heart that we have arrived at such a time as this and that we the members of First Baptist Church of Magdalena with Paul Holt as their pastor must make a stand, a stand for Jesus Christ. We are not ashamed of the Gospel of Jesus Christ and we will not bend our knee to the idol of humanism and sexual immorality. We will still love all people whom the Lord created but we will not condone sin. We will still be ambassadors for Jesus, preaching that all may be reconciled to God by His grace but there is a call to repentance that must be obeyed.
Let it be known that all people regardless of classification are welcome in our church regardless of the sins you bear. However, I, Pastor Paul Holt, will not be perform same sex weddings and First Baptist Church of Magdalena has voted it's agreement. We will uphold the teachings of God's Holy Word that in the beginning God created male and female and that a man shall leave his father and mother and be joined to his wife and the two shall be one flesh.
On Sunday, June 28th as you will hear during the above recorded sermon, the church voted to agree with Pastor Paul Holt in this refusal. The church and Pastor Holt are willing to accept what consequences that result from this resolution to stand with Christ and identify with His suffering, death and resurrection.
Having so resolved, the people of FBC Magdalena honored Jesus Christ by baptizing our dear sister Sandra as we remembered that to deny our Lord before men means that He will deny us before the Father. May we continue to stand together and walk with the Lord faithfully during these trying days.
Amen
Pastor Paul Holt
First Baptist Church of Magdalena, NM
Join Our Email List
The best way to stay informed on what's happening at FBC, the week's scripture reading and the latest sermons & teachings is our newsletter.
http://fbcmagdalena.com/wp-content/uploads/2015/06/Not-ashamed.jpg
800
1280
Pastor Paul
Pastor Paul
2015-06-29 19:54:41
2015-07-01 10:04:29
Taking a Stand, We are Not Ashamed of the Gospel of Jesus Christ